Inishowen has attractions to enthral the inquisitive, the young and the young-at-heart.
Absorb our past through ancient forts and castles while treading paths of timeworn ground where myth and history merge.  Explore our heritage in museums of military defence and maritime or take a walk through time from famine to survival and oppression to peace suffused with traditions of bygone days.
Get lost in the stars or delve to ocean depths by simply relaxing, lying back and viewing the overhead screen at the Planetarium – but beware the dinosaurs.
Bears, Lynx and Wolves once lived freely in Ireland but have been extinct in the wild for many hundreds of years; now they have returned. No longer free but non-the-less enjoying a habitat closely resembling that in which their ancestors roamed. Visit them and other birds and animals in Inishowen's first wildlife park.
Although not native, Alpacas have adapted to Inishowen as if it were their home. Take these gentle creatures along mountain path walks with scenic views that will take your breath away.
Even on days when the sun doesn't shine, Inishowen is never dull!  Excite the kids by taking them to the funfair, unleash their energy at a recreation centre, or discover their talent for arts and crafts. All of these activities can be found throughout the peninsula and because they're undercover you can leave your umbrella behind!
Or delight the children with a trip to an open farm where there's everything from cuddly pets to donkeys. Find play areas inside and out, tractor rides, a den and a bouncy pillow; they can even learn to milk a cow (don't worry it's not real), and so much more to keep your little people happy.
Fort Dunree
In the Irish language Dunree translates as Dun Fhraoigh, meaning, "Fort of the Heather," indicating that is was an important [...]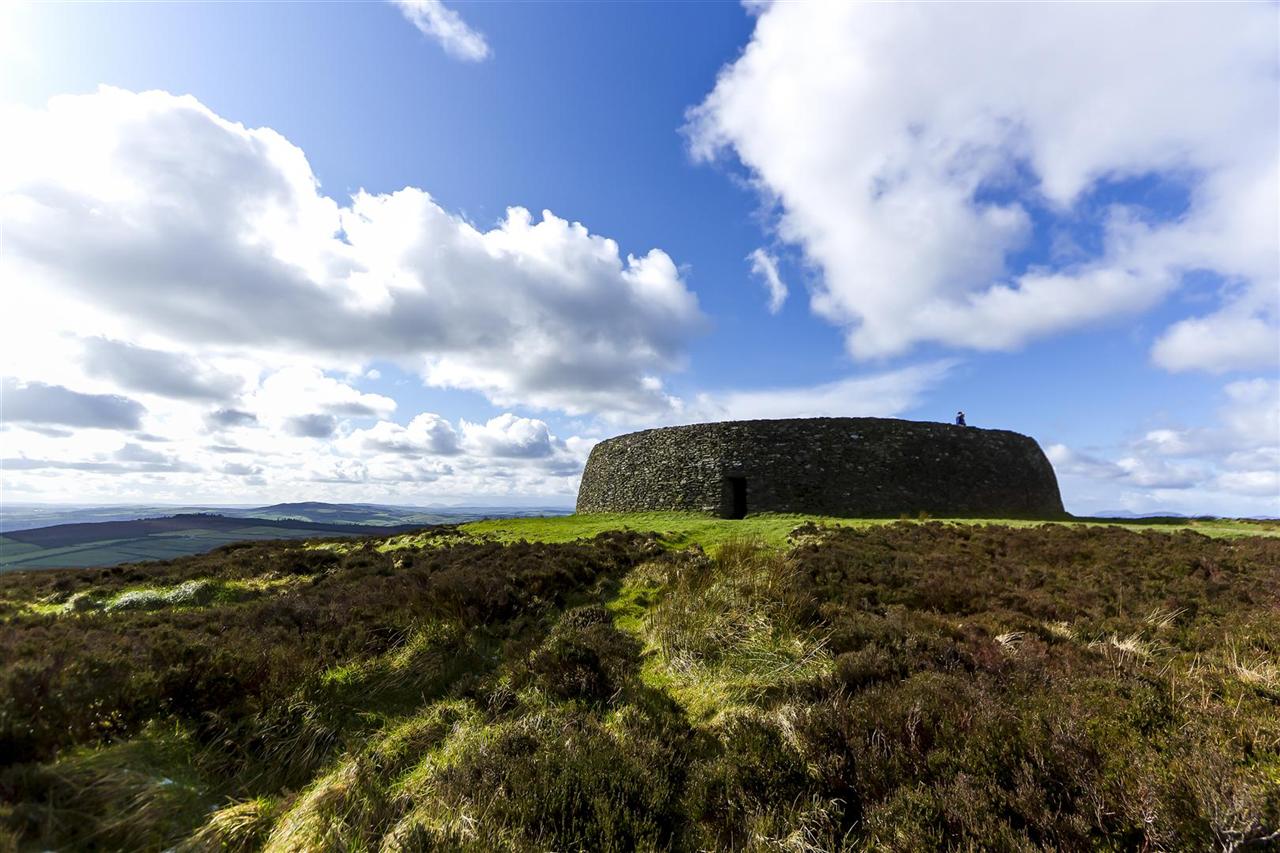 An Grianán of Aileach
Directions: 4km from the village of Bridgend in the direction of Letterkenny, take the signposted road at Burt Circular Chapel [...]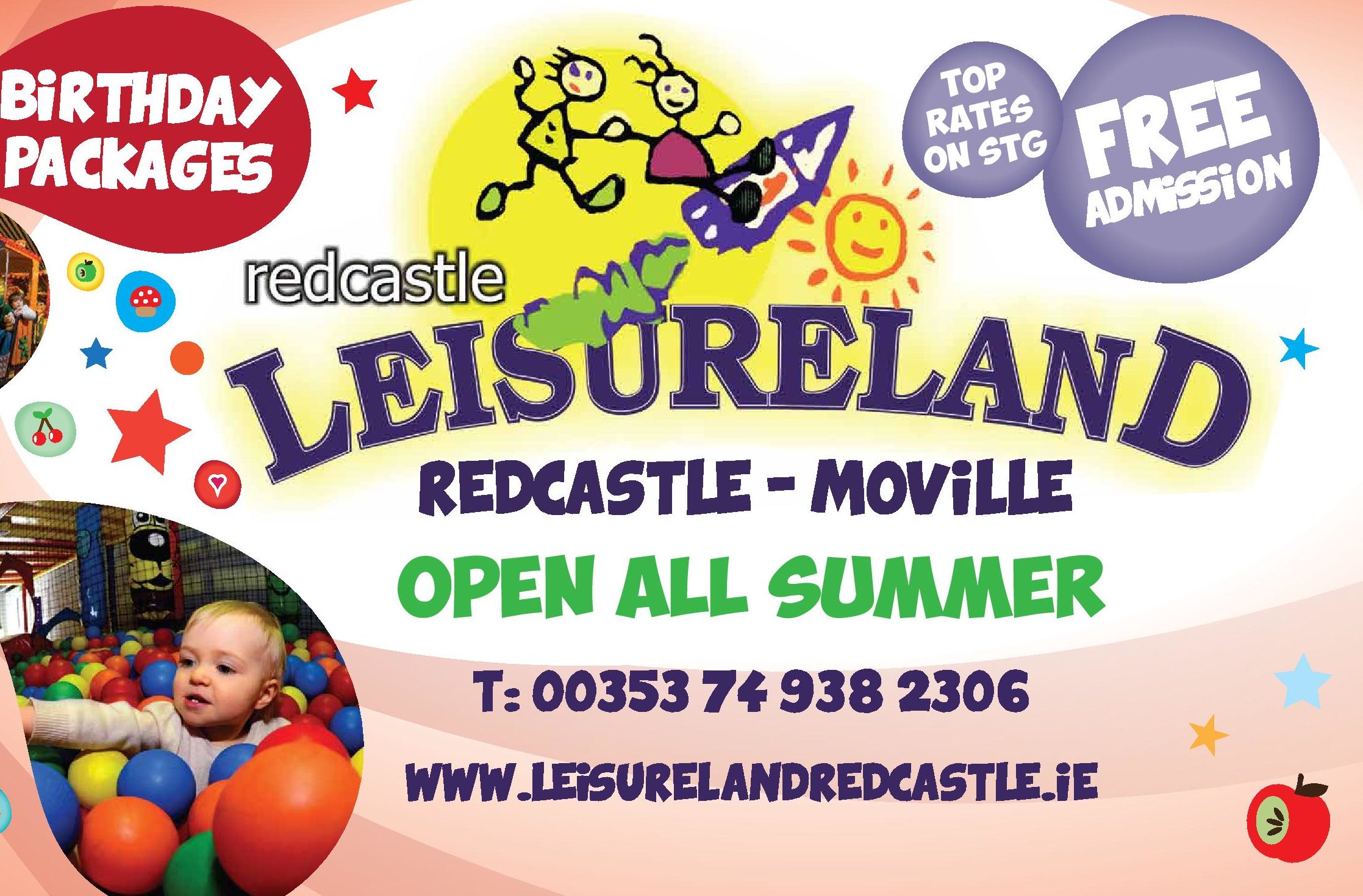 Leisureland
Leisureland Redcastle is recognised as one of Ireland's leading Indoor Fun Parks. Catering for children of all ages, we offer [...]